photo credit: Tim Good: Photography by Tiwago via photopin cc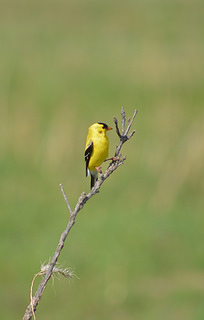 Adam Bucko is an activist, spiritual director to many of New York City's homeless youth, and co-author of a new award-winning book called "Occupy Spirituality: A Radical Vision for a New Generation". Adam presents Occupy Spirituality: Radical Aliveness for Changing the World in Vancouver April 10 & 11, 2015.  In this interview, he shares with the path of finding one's calling. 
Interview conducted by Cameron Wenaus of Retreat.Guru and Sarah Lipton, Editor-in-Chief of the Shambhala Times. Interview transcribed by Emma Sartwell and edited by Christopher Schuman.
Finding one's calling comes out of contemplative experience, which "for me," Adam Bucko says, "is about essentially being in a state of receptivity and listening." Contemplative practice has long been described as being about reaching a state of receptivity to what is – receptivity to the presence and activity of God in one's life." Continue reading Finding Your Calling ~ Interview with Adam Bucko →