Content Source: Planet Dharma
Featured Image Source: Flickr – Carl Jones
---
Bringing astrology together with decades of experience in mapping consciousness through Buddhist meditation has been a fruitful way for us to understand our talents, pitfalls and personal preferences. This has allowed us to adapt and learn and make more conscious choices on our way towards greater spiritual unfoldment. Buddhadharma calls this "liberation." We call it freedom.
What will I get from learning about AstroDharma?
Since the context is Buddhadharma, the teachings of awakening or transcendence of suffering, everything we learn through astrological tools is wielded towards this dharmic end. We use astrology to better understand our self, our conditioning, our strengths and weaknesses, and potential. We leverage all of that through a dharmic lens, to get over our egocentricity and to be of better service to others and the planet. This inevitably alleviates suffering, our own as well as others, one of the fundamental "goals" of Buddhadharma.
As Westerners we tend to like to talk about ourselves and self-improvement, and it can be a lot of fun and very rewarding to sit around with people versed in astrology and read and interpret our natal chart. At our retreat center, Clear Sky, we might be talking about what's happening with our lives over meals together and we'll pull our natal charts out and have a look at what light it can shed. We may be looking at a situation that's puzzling us, or exploring how to best move forward when we feel like we're at a crossroads.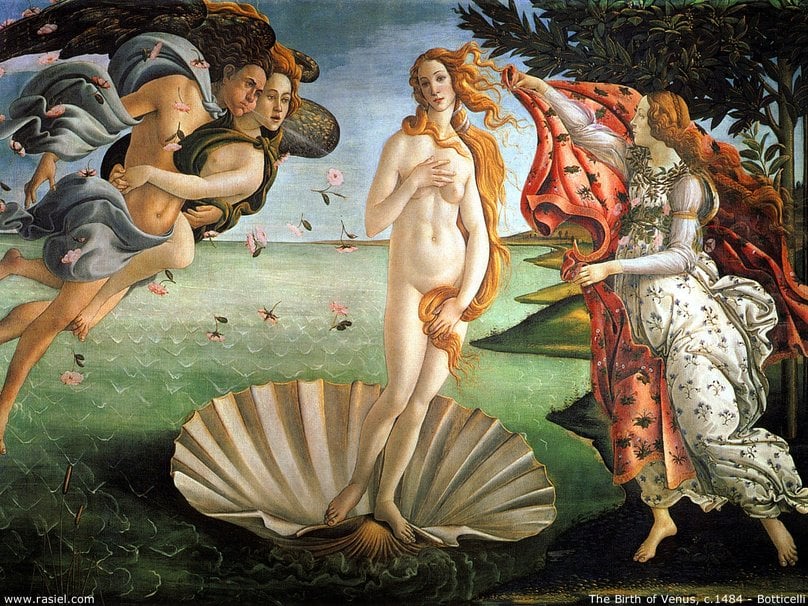 The Fundamental Elements of AstroDharma
Continue reading Increase Joy & Integrate the Shadow with AstroDharma →